Best of Home Grown Food Summit | Free Ticket | Register Now
December 2, 2022
@
9:00 am
–
December 4, 2022
@
5:00 pm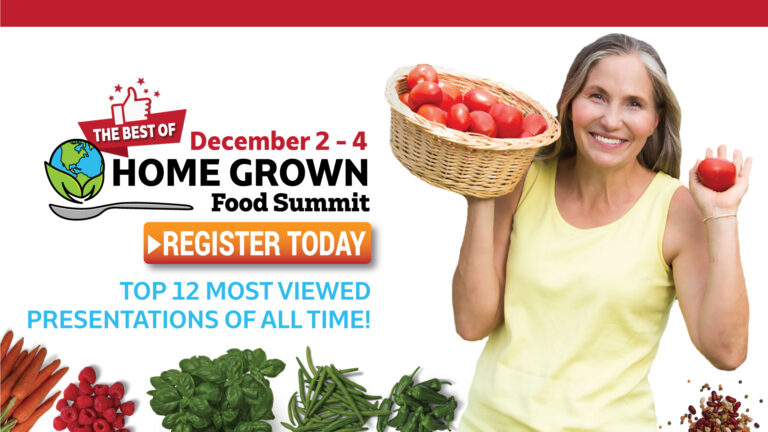 If you're looking for help with starting a garden in your yard that guarantees a fresh supply of food and medicinal herbs, then you should attend the Home Grown Food Summit 2022.
This article discusses what the summit is about and some things to expect.
Marjory Wildcraft, founder of The Grow Network.