Sleep Super Conference
October 17, 2022
–
8:00 am
–
October 23, 2022
–
5:00 pm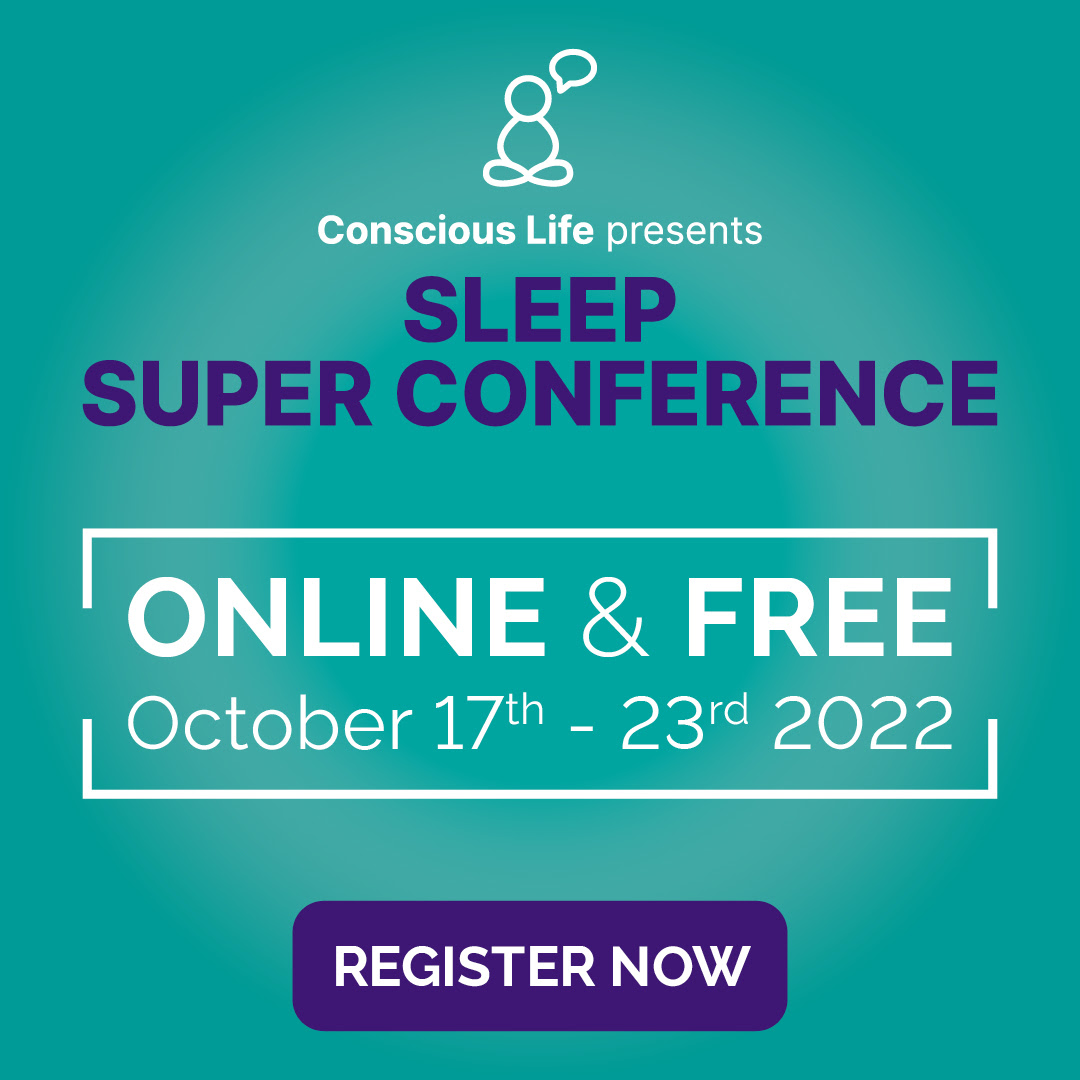 I'm incredibly excited to announce that registration for our brand new conference, the Sleep Super Conference, is now open!
For the last few months, I've been interviewing dozens of the world's leading experts on sleep and exploring it from multiple perspectives. And, I've not been doing it alone. I've been joined by my co-hosts Meagen Gibson, CEO of Conscious Life, and Kirsty Cullen, CEO of The Optimum Health Clinic.
Together, we interviewed 40+ experts, people like Dave Asprey, Dr Bruce Lipton, Dr Susie Menkes, Dr Ellen Vora, Charlie Morley, Dr Nicole Moshfegh, Andrea Nakayama, Jason Prall, Dr Saundra Dalton-Smith, and many more!
During this Sleep Super Conference 7-day event, we'll be exploring:
Understanding sleep
Factors disrupting your sleep
Getting sleep ready
Functional medicine for restoring rest
Brain and Body
Nervous system regulation
Tools and techniques for great sleep
Why Join Sleep Super Conference?
We are not only bringing together in-depth interviews with more than 40 of the world's top experts on sleep, we're also offering extra resources, including tools, techniques and practices you can use to help you become aware of your sleep responses, develop coping skills, and find the help you need to enjoy your life today.
Plus, when you sign up, you'll get instant access to 5 awesome free gifts, including an exclusive webinar from me exploring The 4 Pillars of Deep Sleep.