The Human Longevity Project Documentary Series
Some incredibly fascinating information is emerging from the most recent ageing research. Even while everyone ages, everyone ages at shockingly different rates.
Science has now shown that there are other factors involved besides only genetics. In fact, a variety of factors affect whether someone ages gracefully or prematurely.
The GOOD NEWS is that you can adopt quick, effective, and tested measures to remain healthy and happy well into your golden years.
Even better, you can reverse back the hands of time and feel younger than you do right now!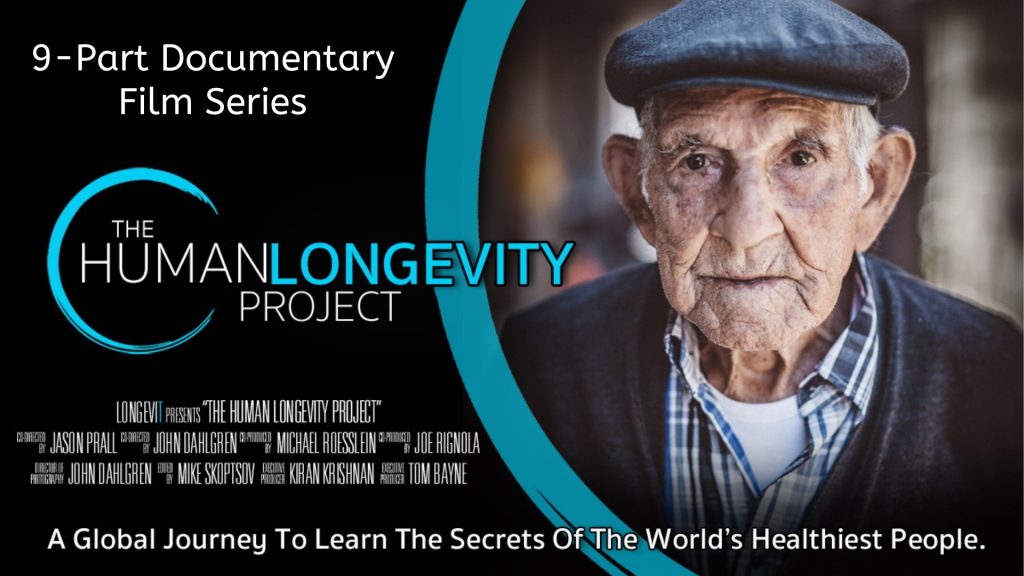 That is why I'm inviting you to a FREE screening of The Human Longevity Project, an award-winning documentary film series.
It took more than two years to produce this 9-part documentary series, which integrative health practitioner Jason Prall hosts.
In this groundbreaking series, Jason interviews dozens of local elders in Ikaria, Okinawa, Sardinia, and Costa Rica to learn the secrets of the healthiest and longest-living people.
It also includes in-depth interviews with the world's most reputable health professionals.
They will discuss their ground-breaking, fresh research on how lifestyle factors like nutrition, exercise, gut health, detox, light, sleep, stress, mindfulness, and purpose affect ageing and quality of life.
Look at the incredible cast of experts and senior citizens in this film series.
Here's a quick preview of what you'll discover in each episode:
Episode 1 – The Truth About Aging: Can it Be Slowed or Even Reversed?
Airing February 8th at 4 pm PST / 7 pm EST
Episode 2 – The Gut & Immune System: How Microbes Keep You Free of Disease
Airing February 9th at 4 pm PST / 7 pm EST
Episode 3 – Diet & Exercise: The Surprising Habits of Healthy Populations
Airing February 10th at 4 pm PST / 7 pm EST
Episode 4 – Toxic Planet: How to Be Healthy in a Sick World
Airing February 11th at 4 pm PST / 7 pm EST
Episode 5 – Sleep, Light & Disease: Where The Western World Went Wrong and How To Fix it
Airing February 12th at 4 pm PST / 7 pm EST
Episode 6 – Raising Healthy Kids: Fertility, Pregnancy, Birth, and Beyond
Airing February 13th at 4 pm PST / 7 pm EST
Episode 7 – Purpose, Gratitude, and Community: What Healthy Societies Know That We Don't
Airing February 14th at 4 pm PST / 7 pm EST
Episode 8 – Cancer & Alzheimer's: How Centenarians Avoid Diseases of Aging
Airing February 15th at 4 pm PST / 7 pm EST
Episode 9 – The Way Forward: Combining Ancient Wisdom With Modern Technology
Airing February 16th at 4 pm PST / 7 pm EST
You'll hear firsthand from a large number of 80, and 90, and 100 years olds how they manage to stay in fantastic health in their elderly years.
With the right knowledge and the simple, effective, and proven methods for preventing chronic illness and slowing down the ageing process, you can enjoy a long, healthy life well into your elderly years!
This is one docu-series you won't want to miss.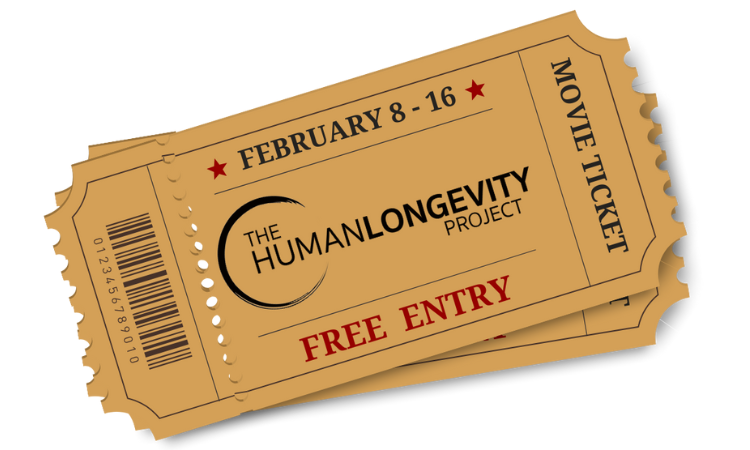 Go here to save your seat.
About Your Host – Jason Prall
After 20 years of suffering challenges in his health that began at the age of 13, Jason had the chance to learn the truth behind his symptoms. He has achieved full recovery through a mix of critical lifestyle changes and therapies and now supports others in doing the same.
Jason's private practice has enabled him to assist patients in overcoming some of the most challenging cases of autoimmune diseases, food sensitivities, hormonal imbalances, mood disorders, chronic gastrointestinal illnesses, chronic fatigue, and other elusive and unidentified symptoms.
BONUS: For A Limited Time, When You Register To Watch The Docuseries, You'll Also Receive This FREE Report!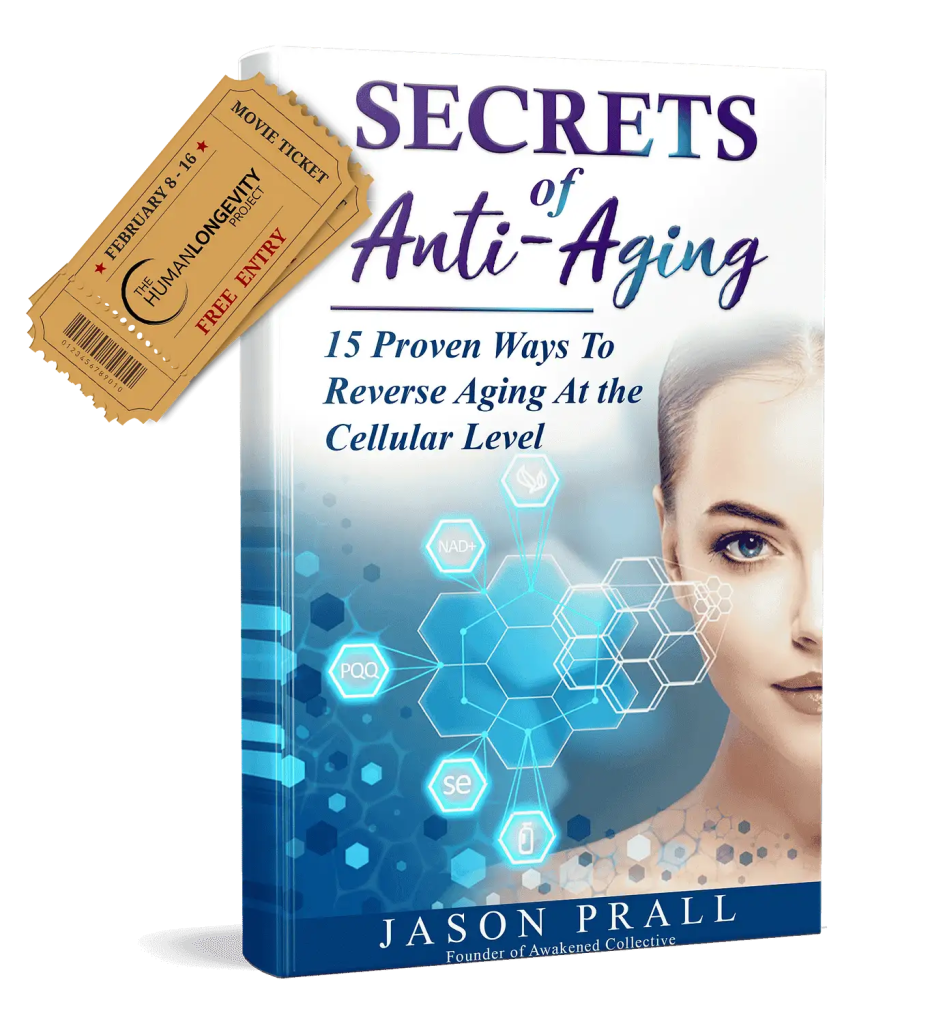 This ground-breaking research lists the best anti-ageing treatments and regenerative medicine clinics from around the world.
You'll learn how to apply the latest cutting-edge treatments to help you regain youth and heal from the inside out.