The Reset Super Conference – How To Regulate Your Nervous System
Join The FREE Reset Super Conference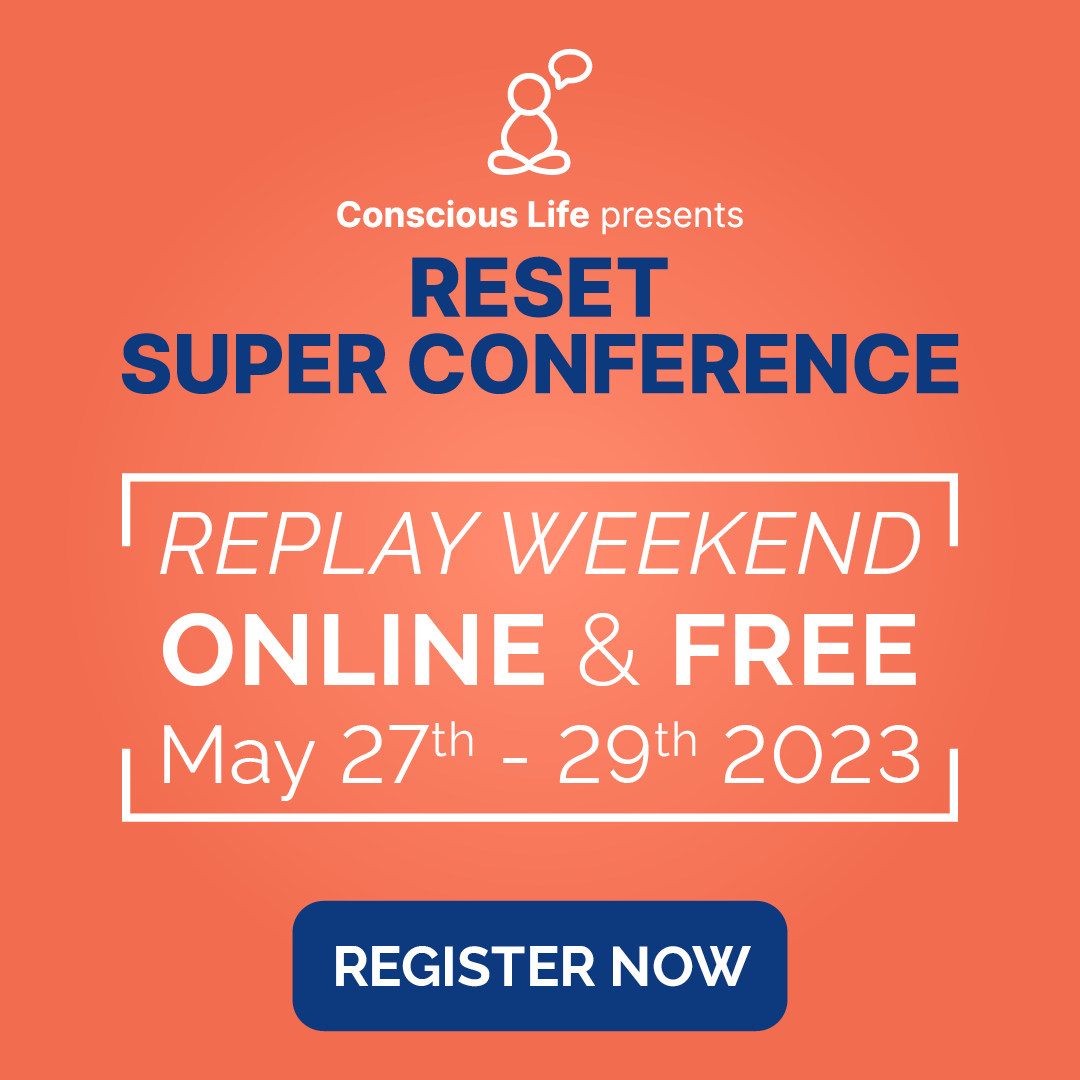 Replay Live Now
They've interviewed more than 250 of the world's experts in trauma, anxiety, sleep, relationships, and health.
This conference brings together the absolute best resources to help you regulate your nervous system.
Is your nervous system overstimulated? Many people suffer varying degrees of a dominant sympathetic nervous system (SNS). For some people, it's more severe with a short period of relief.
Thankfully, you can balance the workload on your SNS and live a healthy, happy life. Join the Reset Super Conference Replay weekend on May 27 – 28, 2023 to learn how to reduce your symptoms.
What is the Reset Super Conference About?
The Reset Super Conference is an online event organized by Alex Howard, Meagen Gibson, Jaia Bristow, and Kirsty Cullen. It offers practical tools for regulating the nervous system, switching off a maladaptive coping response to stress, and creating an optimal health status.
The event features over 60 scientists, doctors, researchers, psychologists, and authors like Dr Gabor Maté, Marianne Williamson, Gay and Katie Hendricks, and Dr Cathy Malchiodi. They'll cover a variety of topics, including:
Anxiety
Sleep issues
Trauma
Chronic illness
Dysregulation
Mind and body
Chronic pain
Mindfulness
Nervous System regulation
Calm
Rest
Energy
Emotions
Relationships
Boundaries
Stress and burnout
High sensitivity and empathy
Breathwork
Somatic practices
Inflammation
That's why I'm delighted to personally invite you to the Reset Super Conference.
When you're under stress, the body perceives it as a threat, which triggers a fight-or-flight response. However, if you're constantly under stress, your SNS becomes overstimulated. Common symptoms include anxiety, jittery, panic attacks, high blood pressure, high cholesterol, and insomnia.
With a highly stimulated SNS, the body remains stressed, even when there's no need to be stressed. Fortunately, there are strategies that promote calm and relaxation, which you'll learn in the Reset Super Conference.
Additionally, there will be additional resources such as real-life therapy sessions, yoga, and guided meditation to speed up your healing process. 8It's an opportunity you don't want to miss. So, mark your calendars!
How Much Does the Reset Super Conference Cost?
The event is free but you should register today to secure your slot. It also qualifies you for instant free gifts from renowned speakers. Here's what you'll get:
Bonus #1: Self-regulating for trauma healing – Dr Peter Levine
Bonus #2: Redefining love as the act of showing up – Dr Stan Tatkin
Bonus #3: 5 steps to RESET your nervous system – Alex Howard
Bonus #4: Healing the impact of emotionally immature parents – Dr Lindsay Gibson
Bonus #5: The 7 types of rest – Dr Saundra Dalton-Smith
Bonus #6: Trauma and the Gift of Sleep – Dr Bruce Lipton
Meet the Hosts of the Reset Super Conference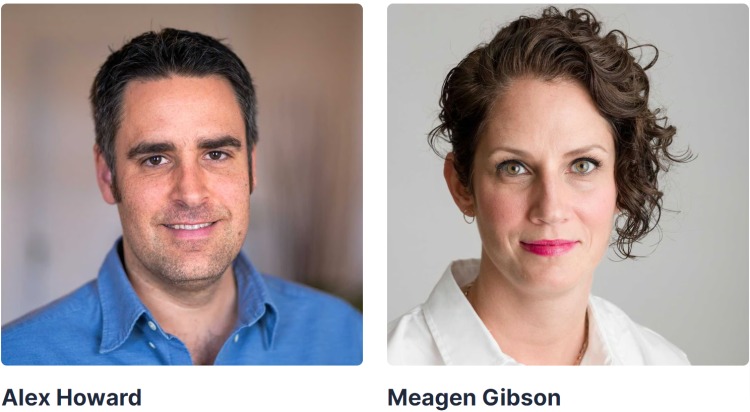 Alex Howard is the founder of Conscious Life and The Optimum Health Clinic. He's also an experienced psychologist and has organized a YouTube series featuring his therapy sessions with patients. Alex is a published researcher and author of three books.
Meagen Gibson is the COO of Conscious Life, an award-winning journalist, educator, and entrepreneur. She's endeared to subjects related to film and video, entrepreneurship, and journalism. Her series for Conscious Life is now available on Apple TV and Amazon Prime.
Jaia Bristow is a content creator with a wealth of experience in social identity. She's also a diversity and inclusivity consultant. Her YouTube channel and podcasts explore labels and identity issues. Jaia is a meditation practitioner and trains in non-violent communication.
Kirsty Cullen is a graduate of Nutritional Therapy and the CEO of OHC. Her interest in nutrition was inspired by the health struggles of her daughter and mother. She's worked with several sports clubs, offering nutritional strategies to players.