Holistic Oral Health Summit –  Best Ways to Improve Oral Health
Join Holistic Oral Health Summit 2023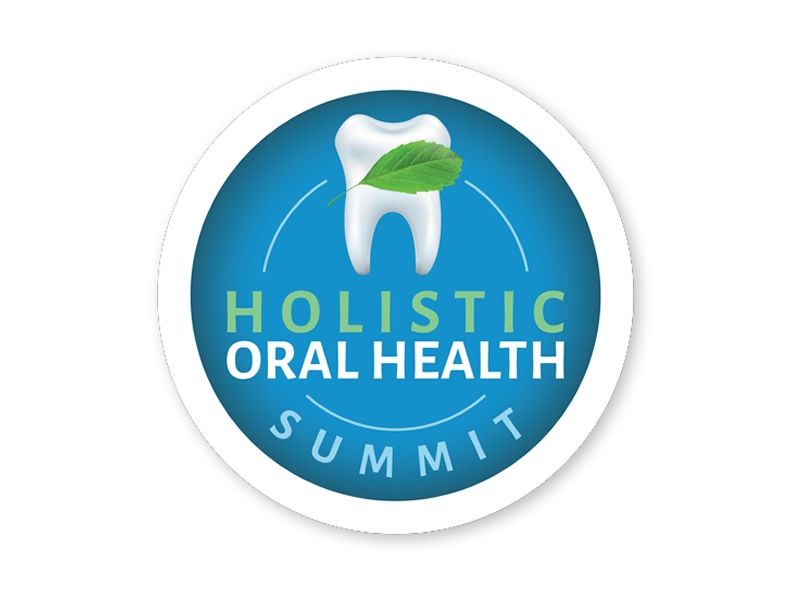 Live Now
Join 33 of the world's top experts who will show you the best ways to improve oral health and prevent and reverse disease symptoms at The Holistic Oral Health Summit 2023
Did you know that poor oral health could result in chronic diseases like cardiovascular disease and diabetes?
But can these problems be reversed?
The Holistic Oral Health Summit may hold answers to your burning oral health questions.
In today's post, we'll guide you through the Holistic Oral Health Summit and what you'll gain from attending.
What is the Holistic Oral Health Summit About?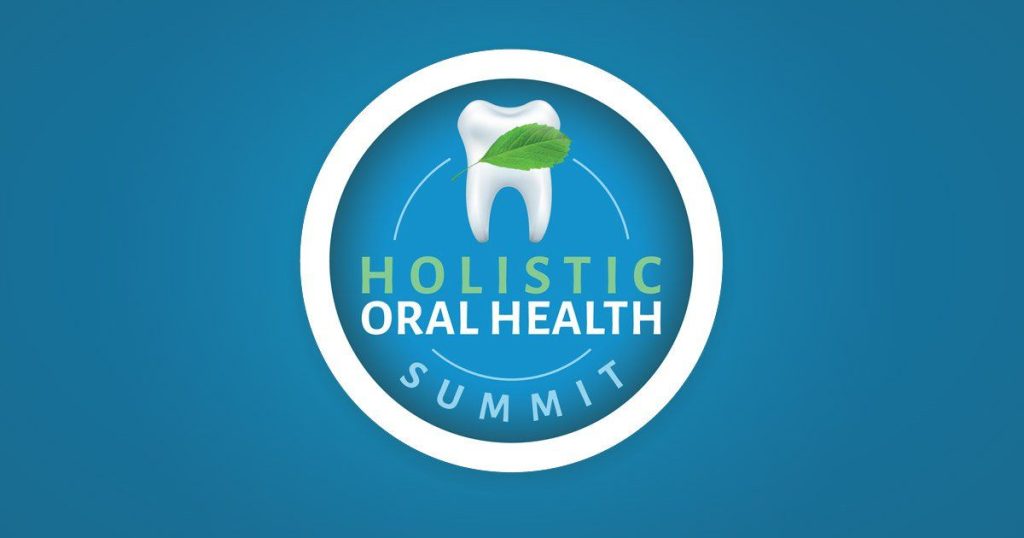 The Holistic Oral Health Summit is the brainchild of Jonathan Landsman, the creator of NaturalHealth365Programs.com.
It's a 7-part program that features 35 seasoned experts on oral and dental health to share the dangers of conventional dentistry.
Jonathan suffered dental problems in the past, which led him to research as well as work with experts in natural health and science.
In the process, he discovered that conventional dental practices can expose you to infections even if you brush and floss every day.
Research has shown that risky behaviours like tobacco use and consumption of sugary beverages are linked to poor oral health.
And these habits can lead to the onset of more serious health problems.
At the Holistic Oral Health Summit, you'll listen to speakers like Gary Larsen, Dr. Robert Kleinwaks, and Dr. Blanche D. Grube.
Also, you'll find out how to prevent and reverse gum disease using natural methods.
Benefits of Attending the Holistic Oral Health Summit
In the 7-part series, you'll discover:
Whether you should pull a wisdom tooth or not
The link between dental infections and cancer risk
The best way to correct autoimmune disorders is by fixing problems in the mouth
A natural way to reverse gum disease and avoid losing your teeth
How to safely flush out toxic heavy metals
An 8 step at home program for healthy teeth and gums
How Much Does the Holistic Oral Health Summit Cost?
The summit is free but you have to register now to secure your seat.
You'll access five presentations every day for seven days, and they'll be available for 24 hours.
Upon registering, you'll receive an email containing access details so that you can view the presentations from your mobile device or laptop.
Additionally, Jonathan has made provision for lifetime access to all presentations.
It comes at a cost, but you'll benefit from several bonuses worth over $900.
There are three pricing tiers:
Digital download – costs $1019 save 93% and pay $67
Shipped (flash drive) – costs $249 save 33% and pay $167
Digital + shipped – costs $1099 save 85% and pay $167 (recommended)
All plans provide private community support and a 30-day 100% money-back guarantee.
Meet the Host – Jonathan Landman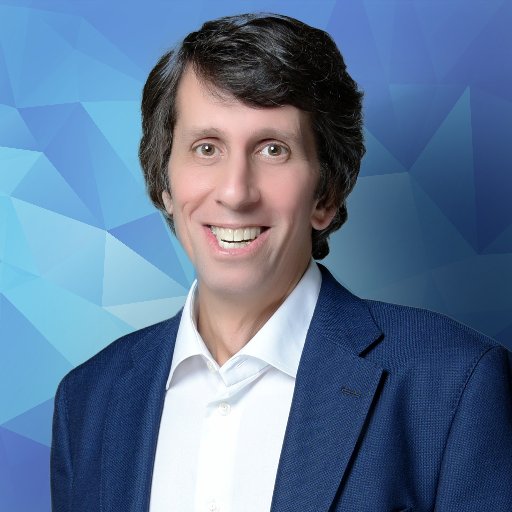 Jonathan has over 35 years of experience in the health and fitness industry.
He has also produced more than 500 health programs in collaboration with over 300 of the best integrative healthcare practitioners globally.
Additionally, Jonathan works with writers, health practitioners, and multimedia experts to create educational articles, videos, and podcasts on the best way to improve health and live your best life.
He has also curated other programs like the Alzheimer's and Dementia Summit, Immune Defense Summit, the Fatty Liver Docu-Class, and the Cardiovascular Docu-Class.